Ten lawyers of Shanghai Nuo Di Law Firm gained certificates of first China International Import Expo
2018-10-30 369
---
The first China International Import Expo is scheduled to be held in Shanghai from November 5th to 10th.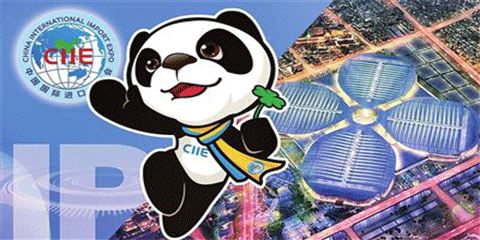 Ten lawyers of Shanghai Nuo Di Law Firm has gained certificates of "Trading Group Professional Visitor" approved by Shanghai government. We will provide high-quality foreign legal services for the Expo.
Pls refer to https://www.ciie.org/zbh/en/ & www.shndlaw.com for more information.