Private investigation is illegal in China
2018-10-16 129
---
A court in Hangzhou recently sentenced Zhao and Wang to three years in prison, suspended for three years, and fined them RMB130,000 yuan, for violating citizens' personal information. According to the court's investigation, at the end of 2016, a so-called legal consulting company registered by Wang and Zhao in Hangzhou city was actually a "private detective". They made advertisements on the Internet, and some clients found them. They would arrange private investigators to illegally collect other people's personal information to provide to clients according to their requirements, and charged fees. Their business is basically an affair investigation, and the charge is at least RMB20,000 yuan.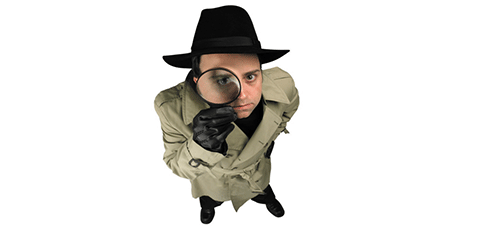 Private investigators are not legal in China, and no individual or organization can investigate others without authorization, according to Shanghai Nuo Di Law Firm. According to the law, "personal information" refers to all kinds of information, which could identify specific natural person or reflect specific natural person's activity separately or combined with other information recorded by means of electronic records or other means, including name, identification number, communication contact, address, account password, property status, whereabouts trajectory, etc. Please consult lawyers when encountering concerned legal problems and shall not believe alleged private detective.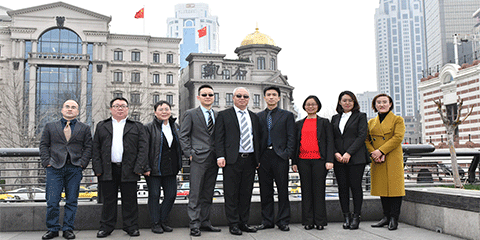 Founded in March 2007, Shanghai Nuo Di Law Firm is located on the bund of Shanghai. Please visit www.shndlaw.com or www.bundlaw.com for more information.