2022 Hangzhou Asian Games to be held from September 10-25
2019-04-11 61
---
The Hangzhou Asian Games Organizing Committee has announced the Hangzhou Asian Games will be held from September 10 to 25, 2022. It will include at least 37 competitions, including 28 Olympic events and 9 non-Olympic events.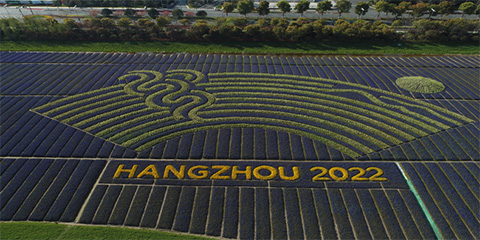 Olympic event Equestrian has been added as a new event on the updated list. Non-Olympic events such as Dragon Boat Racing has also been added, as well as another three non-Olympic events, including judo and cricket.
The HAGOC is now working to finalize the list of events with the Olympic Council of Asia and the Chinese Olympic Committee.
The Paris 2024 Olympic Organizing Committee has proposed new Olympic events including hip-hop dance, competitive rock climbing, surfing and skateboarding. These events will also be given consideration for Hangzhou 2022.
Source: China Plus