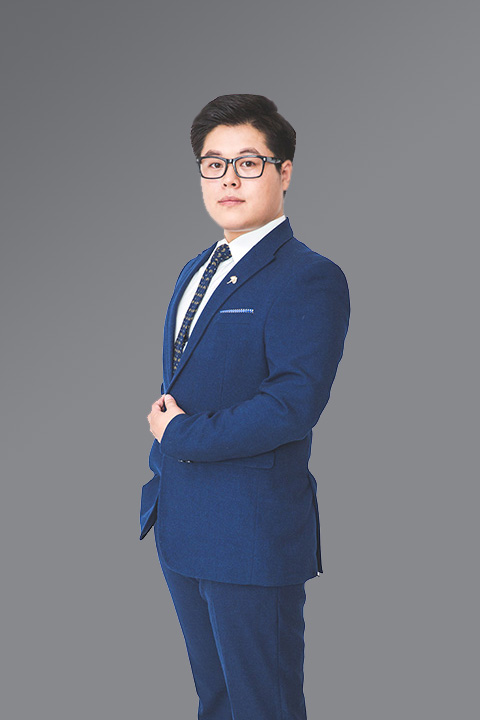 Zhang Xiang Lawyer
Mr. Zhang Xiang graduated from university with a bachelor's degree in law. He has profound legal theory foundation, accumulated many years of legal practice experience, and is good at adopting unique legal perspective and innovative methods to provide the best solutions for clients.
Mr. Zhang is good at handling all kinds of economic contract disputes, marriage, family and inheritance disputes, traffic accidents and other litigation cases, especially good at criminal defense.
At present, Mr. Zhang serves as the legal consultant of many enterprises, focusing on controlling the legal risks of enterprises, drafting/reviewing various contracts and conducting business negotiations.
Lawyer