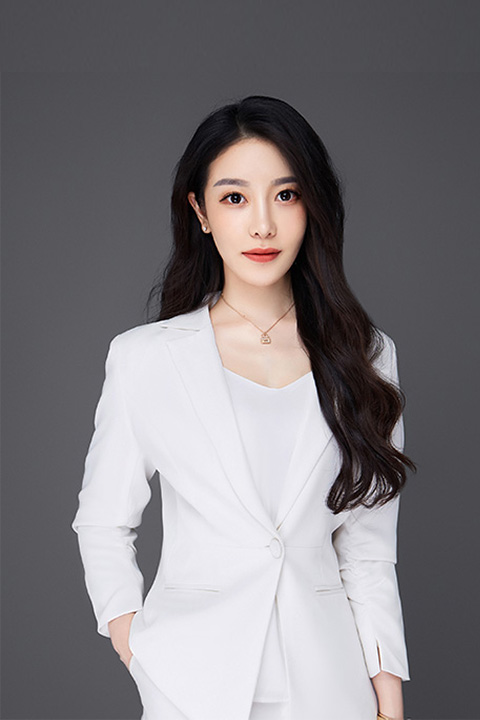 Kyra Zhu Director of Business Development
Ms. Kyra Zhu is the Director of Business Development at Shanghai Nuodi Law Firm. She graduated from Monash University with a Master's degree in International Business. She is proficient in Chinese and English and specializes in high-end business development.
Ms. Zhu is proficient in international trade and related laws and practices, with rich experience in international market expansion, brand building, resource integration and customer maintenance. She is a versatile expert in the field of international business practice, and can customize a full set of business solutions for clients.
Expert