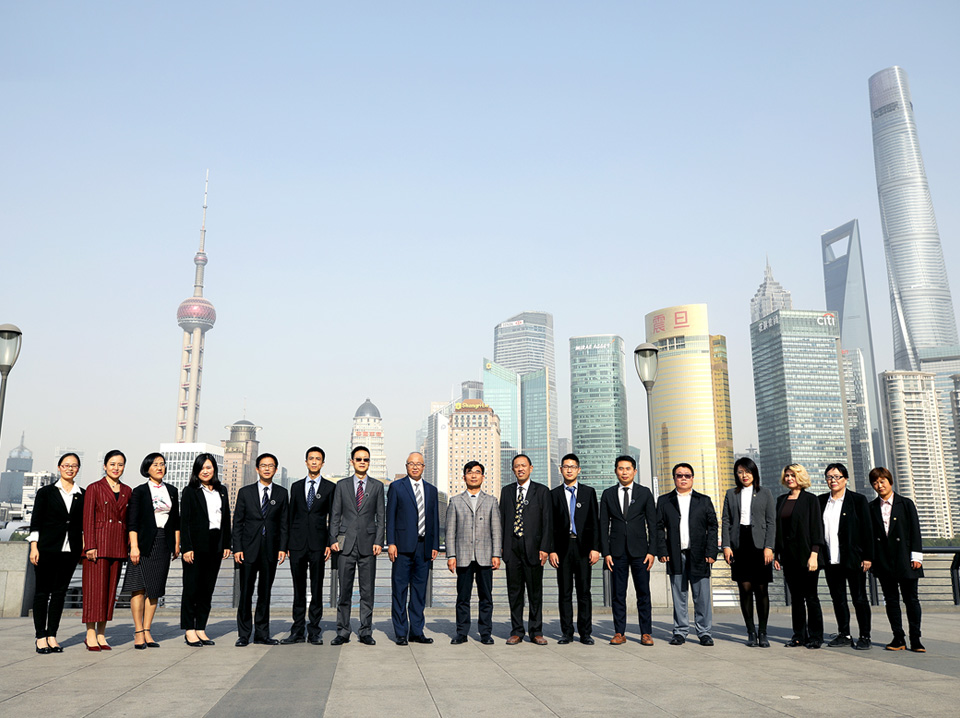 Based on Shanghai.
Global Perspective.
If you have legal matters in Shanghai or other areas of China, whether it is business related or personal affairs, call our team today to help you. We are caring about what's worth it to you and know how to get the job done professionally so that you can focus on what matters to you. Our Shanghai law firm team has over ten years of combined experience practicing law, and our lawyers provide your case with passion and professionalism.We also welcome foreign law firms to cooperate with us if any need. We are team based on Shanghai with global prespective. Call us now and let us ease your legal problems.
Exceed the expectations.
not just responding to your legal needs.
Our Nuo Di lawyers listen to keep your goals top of mind. Your legal needs are met through a proactive approach but we also look to prevent problems in the future and protect your precious time and resources. We know what you expect us to do and we think there is never a legal issue too big to conquer. Let our team be your first call so you can worry less, live your life undisrupted by legal chaos, have more success, and spend your time on what's worth it to you.