President Xi of China delivers a keynote speech at the Opening Ceremony of CIIE
2018-11-05 115
---
President Xi of the People's Republic of China delivers a keynote speech at the Opening Ceremony of the first China International Import Expo on Nov. 5, 2018, entitled "Jointly Building an Innovative, Inclusive and Open World Economy".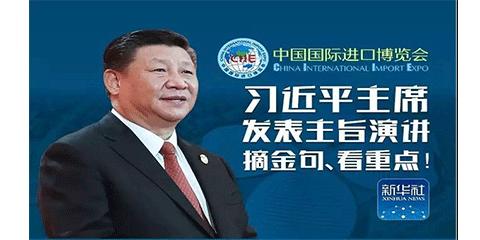 Xi pointed out that:
A city has the character of a city. Backed by the Yangtze River and facing the Pacific, Shanghai has long led China in opening up.The reason why Shanghai has developed so well is closely related to its open character, advantages and undertakings. I once worked in Shanghai and felt the importance of opening up to Shanghai and Shanghai opening up to China. Openness, innovation and inclusiveness have become the most distinctive characters of Shanghai.This character is a vivid portrayal of China's development and progress in the new era.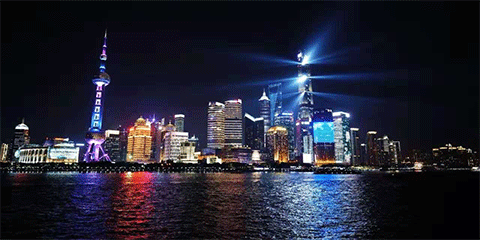 In order to give better play to the important role of Shanghai and other regions in opening up, we have decided:
Firstly, add a new section of China's Shanghai Pilot Free Ttrade Zone, encourage and support Shanghai's bold innovation and exploration in promoting investment and trade liberalization and facilitation, and accumulate more replicable and popularizing experience for the whole country.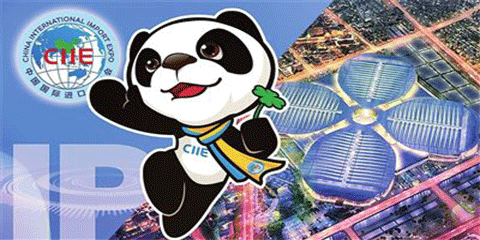 Secondly, it will set up a science and innovation board and pilot registration system in the Shanghai Stock Exchange, support the construction of Shanghai international financial center and science and technology innovation center, and constantly improve the capital market basic system.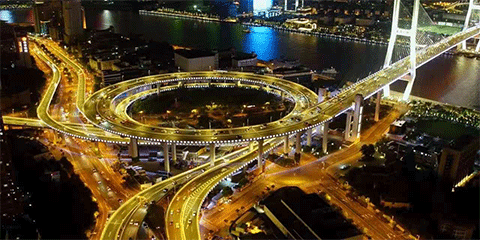 Thirdly, it is to support the development of the Yangtze River Delta Regional Integration and rise to be a national strategy, focus on the implementation of new development concept, build a modern economic system, to facilitate the deepening reform of higher starting point and a higher level of opening to the outside world, interwork "the Belt and Road" construction, the coordinated development of Beijing-Tianjin-Hebei, the Yangtze River Economic Belt development and Guangdong-Hong Kong-Macao Greater Bay Area construction, improve the space layout of China's reform and opening up.