Shanghai Lingang New Area Who got the first batch of business licenses
2019-09-06 109
---
According to the Shanghai Nuodi Law Firm's review , on August 22, 2019 there were rewarded 13 companies with the new business license of Shanghai Lingang New Area, including Shanghai Jia'ao Artificial Intelligence Technology Co., Ltd., Shanghai Suiyuan Intelligent Technology Co., Ltd. that provides big data services, CNOOC Rongfeng Energy Co., Ltd., which provides wind power, solar power project development, construction and operational management, Shanghai Guowei Chip Semiconductor Co., Ltd. Which provides integrated circuit chip design and services. It involves a number of key and core technology fields, and opens a new page of cutting-edge industrial clustering.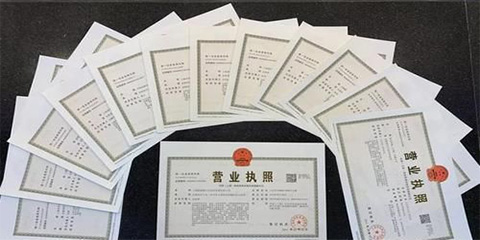 In the new area of the Shanghai Free Trade Zone will be conducted anlytical procedures of commercial subject registration confirmation system, the nature of the establishment of registration and changing enterprises from the administrative license to the administrative confirmation process. The Registration Authority checks the registration materials. After checking, it confirms the registration of business license.
Shanghai Nuodi Law Firm believes: the implementation of the main commercial registration confirmation system will develop the main market access control and review, will reduce the entry threshold to the business and improve the quality of commercial registration process.On the other hand, it will strengthen the commercial subjects' sense of integrity and self-discipline, and create a market order of easy access and fair competition.