The world's largest Lego park located in Fengjing park of Yangtze River Delta Hi-tech City
2019-11-21 387
---
On November 6, 2019, Shanghai Jinshan district director Weiguo Hu, Danish Lego Group Executive Director Yuan Wei, British Merlin Entertainment Group Chief Executive Nick Varney, CMC Inc., i.e. Chinese Culture Group, Chairman and Chief Executive Ruigang Li signed a mutual investment cooperation agreement, officially announcing the global family entertainment theme park resort ---- Lego Park Theme Resort selects Fengjing town of Jinshan district in Shanghai as its location.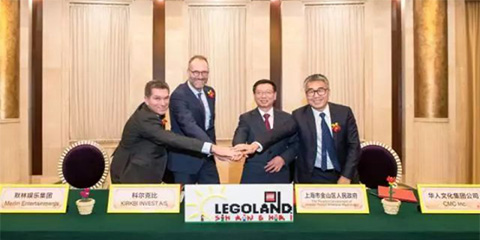 With an estimated total investment of US$550 million, the Shanghai Legoland Resort will become one of the largest Legoland resorts in the world, with an initial plan to open in 2023. In addition to the unique Lego Theme Park, there will be a matching full-scene theme hotel. In the future, the total investment in the region will reach about RMB 10 billion , together with the input and supporting facilities in the early stage.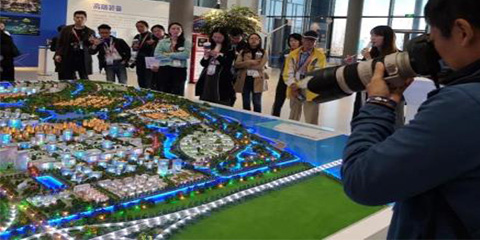 Shanghai Nuo Di Law Firm believes that the Lego park is set in Fengjing park of Yangtze River Delta Hi-tech City, which is not only conducive to the economic connection between Shanghai and Zhejiang, but also better promotes the integrated development of the Yangtze River Delta with higher quality. It is also conducive to accelerating the construction of science and technology city.