Regulations of Shanghai Municipality on Promoting the Construction of Science and Technology Innovation Center
2020-02-02 812
---
Regulations of Shanghai Municipality on Promoting the Construction of Science and Technology Innovation Center was passed during the 15th Shanghai Municipal People's Congress on January 20, 2020.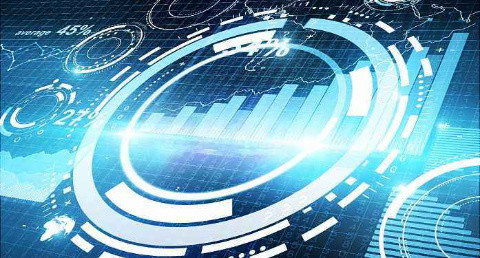 The regulations stipulate that Shanghai municipal and district people's governments shall increase financial investment in science and technology year by year, focus on supporting scientific and technological innovation activities such as basic research, research on major common key technologies, research on social public welfare technologies, and transformation of scientific and technological achievements, and optimize and improve the mechanism of investment and use of funds. Encourage social forces to invest in the construction of scientific and technological innovation centers. At the same time, it will focus on the introduction of urgently needed talents from the science and technology innovation center, and actively introduce strategic science and technology talents, science and technology leading talents and high-level science and technology innovation teams.
Shanghai Nuo Di Law Firm is committed to providing legal services for the development of science and technology and the introduction of talents in Shanghai. Please contact us if need.