People from 24 countries into Shanghai will be quarantined for 14 days
2020-03-23 70
---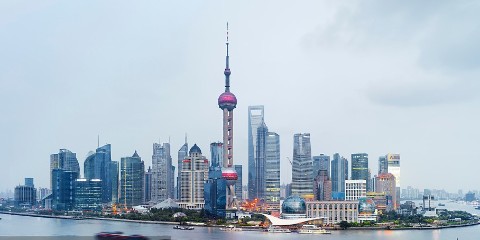 Since March 23, 2020, all Chinese and foreign staff from 24 countries including South Korea, Philippines, Iran, Italy, France, Spain, Germany, the United States, Britain, Switzerland, Sweden, Belgium, Norway, Netherlands, Denmark, Austria, Australia, Malaysia, Greece, Czech Republic, Canada, Finland, Qatar and Saudi Arabia shall be quarantined for 14 days from the date of entering Shanghai.
Meanwhile, Shanghai will continue to dynamically adjust the list of key countries according to the trend of the COVID-19 pandemic.
At the same time, Shanghai implements 100% Health Declaration Card inspection, 100% temperature measurement, and 100% novel coronavirus nucleic acid detection for all inbound personnel. The 100% epidemiological survey was conducted on all incoming passengers from flights from other countries and regions than above listed.

Shanghai Nuo Di Law Firm urges all persons entering the country to declare honestly so as not to violate the laws of China.