Shanghai to create a new platform for attracting foreign investment
2020-03-31 85
---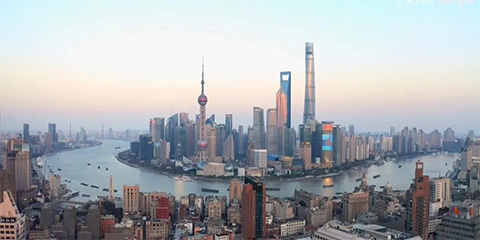 To further implement the policy of stabilizing foreign capital of the Party Central Committee and the State Council, further expand the opening to the outside world, Shanghai stipulates "Several Measures carrying out < the Opinions of the State Council on further to do a good job of utilization of foreign capital >" , which contains 24 articles, to build internationalized and facilitation of the business environment under the rule of law,
Shanghai government urges to increase our sense of urgency in making good use of foreign capital, and make greater efforts to make good use of foreign capital in accordance with the deployment of the municipal party committee. We need to summarize the experience of attracting investment online, accelerate the promotion and replication in the city. We should try our best to be the "shop-boy" of the service enterprise, put ourselves in others' shoes, and offer fine and personalized services.
Shanghai Nuo Di Law Firm has been dedicated to provide professional legal solutions to foreign investors for 13 years. Welcome your consultation and visit!