China Supreme Court's Notice on Properly Handling COVID-19 Tourism Contract Disputes
2020-08-04 1003
---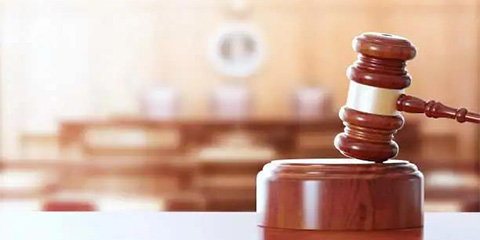 The China Supreme Court, the Ministry of Justice and the Ministry of Culture and Tourism jointly issued the Notice on Properly Handling COVID-19 Tourism Contract Disputes in accordance with the law.
First of all, the basic requirements for dealing with COVID-19 tourism contract disputes are to enhance the overall situation awareness and properly resolve disputes.
Secondly, it is suggested to establish and improve the mechanism of multiple solutions and linkage, organize lawyers to actively participate in the mediation of tourism contract disputes, appoint or entrust invited mediation organizations and invited mediators to mediate through the mediation platform of court.
Especially when dealing with COVID-19 related Tourism Contract Disputes, it is necessary to actively guide the change of tourism contract, prudently terminate the tourism contract, properly handle the refund of fees after the termination of the contract, properly handle the burden of security measures and resettlement fees, and properly identify the loss and notification obligation.