China's New Deed Tax Law effective from September 1, 2021
2020-08-13 1187
---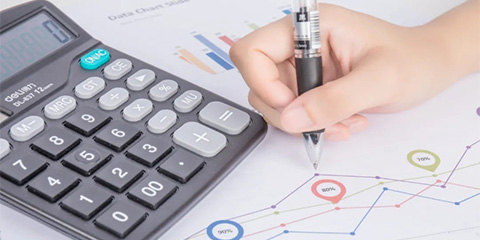 China's new Deed tax Law has been issued and will take effect on September 1, 2021.
The unit or individual that transfers the ownership of land or premises within the territory of China shall be the taxpayer of deed tax and shall pay the deed tax in accordance with the provisions of this Law.
Deed tax rate is 3 to 5 per cent. Specific tax rates shall be determined and reported by the people's governments of provinces, autonomous regions and municipalities directly under the Central Government.
Tax basis of deed tax: transaction price determined in land or housing ownership transfer contract or the market price referred by the tax authorities.
The exemption of deed tax includes: change of ownership of land or house between husband and wife during the period of marriage; the legal successor inherits the ownership of land or houses; foreign embassies, consulates and representative offices of international organizations in China take over the ownership of land or houses, that should be exempted from tax in accordance with the law.