Shanghai Food Safety Reporting Incentive Measures
2020-09-10 1950
---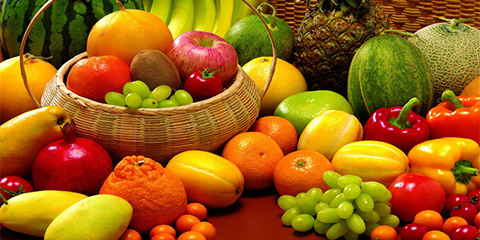 The revised Shanghai Food Safety Reporting Incentive Measures will come into force on October 1, 2020.
There are five highlights in the Measures.
1. It expands the scope of rewards for food safety reports. The Measures add the rewards to reports of illegal behaviors such as "food, food additives, production and operation activities without permission or food related products production activity", "production and management state and this municipality for control of major food safety risks and other special needs to ban on food production and operation", "the production and business operation with toxic or harmful animals and plants as a raw material of food" etc.
2.The obligations of third-party online food trading platforms are emphasized. It will increase rewards for reporting illegal activities such as "failure by third-party online food trading platform providers to real-name registration or review licenses for online food traders, or failure to fulfill their obligations of reporting or ceasing to provide online food trading platform services", and urge third-party online food trading platforms to fulfill their obligations.
3.The reward standard shall be changed from "value of goods" to "fines and confiscations". In the specific implementation of many cases, the amount of the value of goods cannot be calculated, and there is also a large gap between the amount of the value of goods that some informants think and the amount of the value of the law enforcement departments, which causes administrative disputes. Thus, it revises accordingly.
4.It increases reward levels and raise the reward standards and upper limit. Three levels of rewards shall be established according to the evidence of the report and the verification results of the illegal facts.At the same time, the amount of reward is calculated by comprehensively considering the amount of goods involved, the level of reward, the degree of social influence and other factors, and the reward standard and the maximum reward limit are increased.The reward standard of each level is not less than 2000 yuan, 1000 yuan, 200 yuan respectively.The maximum reward limit will be raised from 300,000 yuan to 500,000 yuan.
5.Reduce reward internal audit time from 45 days to 30 days. Simplify the process.Increase the relief channels for whistleblowers to review.If the informant is not satisfied with the award decision, he/she may, within 10 working days from the date of receiving the notice of award or the notice of non-award, submit an application for review to the food safety supervision department implementing the award.The reward for internal informants is strengthened, and it stipulates "informants who report major illegal and criminal acts related to food safety of their enterprise can be calculated with the reward amount doubled according to the above standard" .