China: Measures for Security Examination of Foreign Investment
2020-12-31 2398
---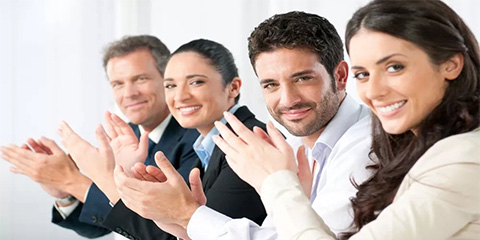 On December 19, 2020, the Development and Reform Commission and the Ministry of Commerce of China promulgated the Measures for the Security Examination of Foreign Investment, which will come into force on January 18, 2021.The measures stipulate that the security examination shall be carried out in accordance with the provisions of the measures for foreign investment that affects or may affect state security.
The term "foreign investment" as mentioned in the measures refers to the investment activities carried out by foreign investors directly or indirectly within the territory of China, including the following circumstances:
(1) The foreign investor invests alone or jointly with other investors in the territory of China in the establishment of new projects or enterprises;
(2) the foreign investor acquires the equity or assets of the domestic enterprise through merger and acquisition;
(3) Foreign investors invest in China by other means.
For foreign investment in the following areas, the foreign investor or the relevant party in China shall take the initiative to report to the office of Working Mechanism before implementing the investment:
(1) To invest in military industry, military supporting facilities and other fields related to national defense security, as well as in the areas surrounding military facilities and military industry facilities;
(2) To invest in important agricultural products, important energy and resources, major equipment manufacturing, infrastructure, important transportation services, important cultural products and services, information technology and Internet products and services, financial services, key technology, and other important areas, which are of national security concern, and obtain the invested enterprise's actual control.
The term "obtain the invested enterprise's actual control" shall include the following:
(1) Foreign investors hold more than 50% of the equity of the enterprise;
(2) If the foreign investor holds less than 50% of the equity of the enterprise, but enjoys the right to vote, it can have a significant impact on the resolutions of the board of Directors, the meeting of shareholders or the general meeting of shareholders;
(3) other circumstances in which foreign investors are able to exert a significant influence on the business decisions, personnel, finance and technology of the enterprise.