A public interest lawsuit represented by Atty. Na Ren Chao Ke Tu achieved a stage victory
2018-10-12 172
---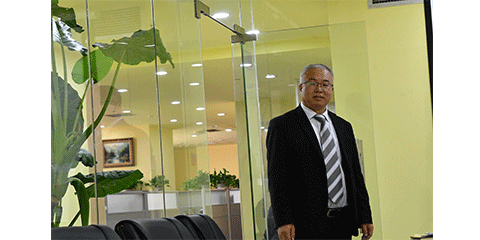 Atty.Na Ren is one of the partners & founders of our law firm. Since his practice in 1999, Atty.Na Ren has been concerned about environmental public interest litigations and legal support for vulnerable groups.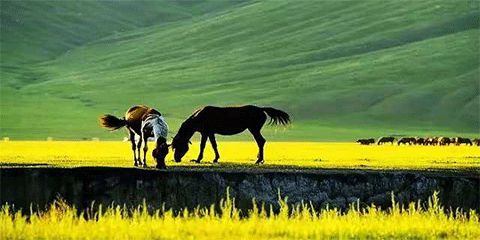 In November 2013, Atty.Na Ren accepted the entrustment of the herdsman in Hulunbuir of Inner Mongolia, Na Ren Ge Ri Ne, to act as the legal agent of grassland infringement lawsuit.The pastureland of the herdsman Na Ren Ge Ri Ne has been illegally occupied for more than 10 years by Xin Barag Zuoqi Leyard Mining Co., Ltd., which runs for exploiting a mine. The desperate herder, Na Ren Ge Ri Ne, was recommended to find a public interest Atty. Na Ren of Shanghai Nuo Di Law Firm.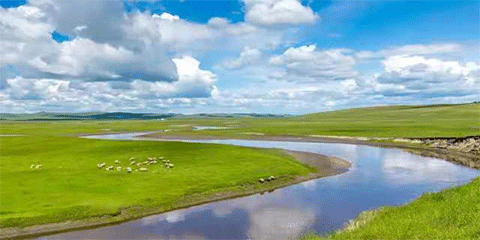 Atty.Na Ren has visited Hulunbuir grassland more than 30 times in this marathon litigation over five years, and complained to judicial organs at all levels about more than 50 times. The travel expenses for this public interest lawsuit were as high as over RMB100,000 yuan and were borne by Atty. Na Ren himself.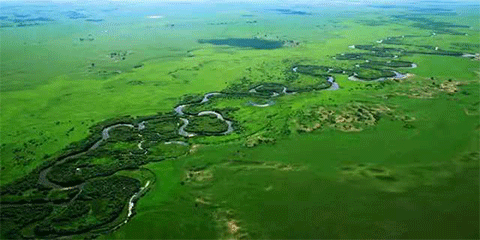 Finally, on August 21, 2018, the Xinzuoqi Public Security Bureau of Inner Mongolia Autonomous Region accepted the criminal case and started to investigate that Xin Barag Zuoqi Leyard Mining Co., Ltd. had destroyed the grassland. This is a typical public interest case of environmental protection, which is undertaken by a Chinese environmental public interest lawyer.This case will set an example for Chinese lawyers to protect the environment in accordance with the law, and will also set an example for Chinese lawyers to serve vulnerable groups in public interest litigations.