China to issue new measure for social credit system
2018-12-06 186
---
China will take enterprises' credit data into consideration in the approval procedure of initial public offerings as part of the effort to develop a national social credit system, the China Daily reported Tuesday.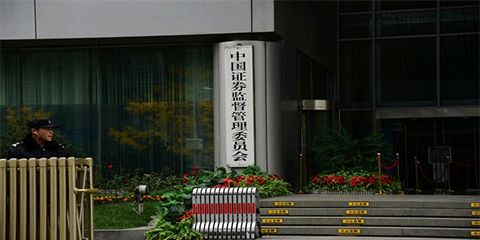 Enterprises with past records of untrustworthiness will be strictly examined by the securities regulator when applying for initial public offerings and the issuance of convertible bonds, according to a memorandum of understanding issued last week by the China Securities Regulatory Commission (CSRC) and the National Development and Reform Commission (NDRC).
Meanwhile, the government will pay close attention to the credit information of enterprises after issuing approvals.
"The new MOU does not represent a significant policy shift for the current approval procedure. It is expected to give warnings to market participants failing to obey the rules," an official with the CSRC told the newspaper.
The move is part of China's broader goal at developing a system aimed to build a culture of trust in society, collecting data in various fields.
The broad social credit system is expected to rank individuals and enterprises, and violators with unethical behavior will be punished according to the rules.
The system, which is expected to be fully operational by the end of 2020, will play a role in serving the non-financial sector and creating a fair business environment, Zhang Chun, an official with the NDRC, told the newspaper.
The commission has signed more than 40 memorandums of cooperation with different regulatory authorities, and has launched more than 100 measures, both rewards and punishments, Zhang added.
Source:Xinhua