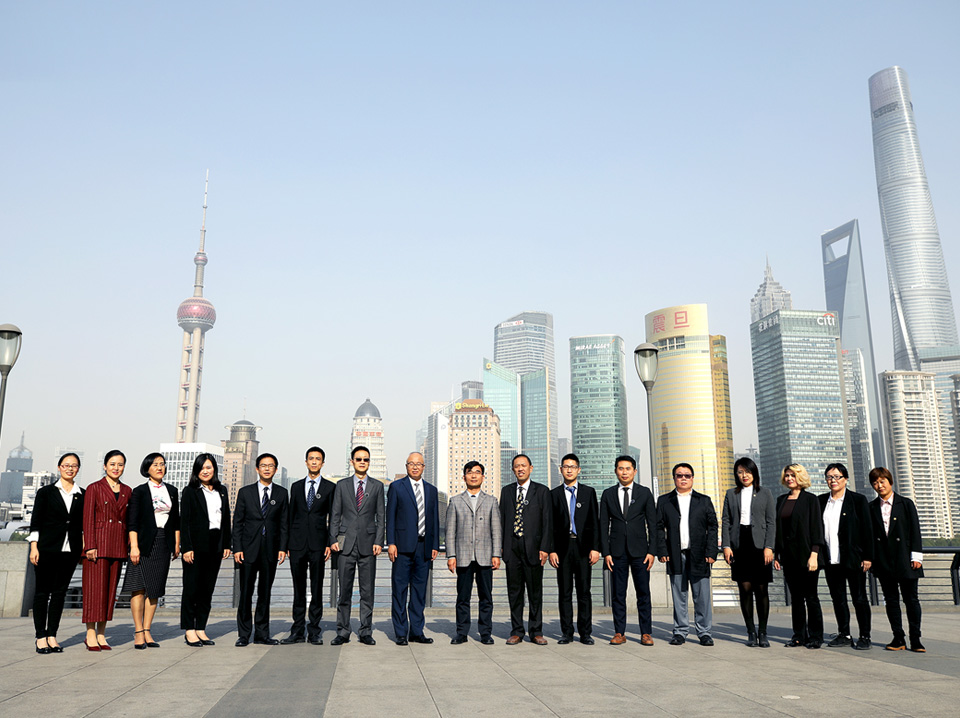 Based on Shanghai.
Global Perspective.
If you have any business or personal affairs related legal matters in China then the best decision is calling our team to help you. Our team consist of professional lawyers with baggage of expirience in law affairs. There are more than one thousand satisfied customers with our job. We work with local and foreign clients with global perspective. Contact us now and let us solve your legal issues.
Exceed the expectations.
not just responding to your legal needs.
Your goals are our goals. Nuo Di lawyers solve your legal needs not only proactively, but also protect your precious time and resources by predicting and preventing course of future events of your legal circumstances. Let our team be your first call so you can worry less, live your life undisrupted by legal chaos and become more successful.