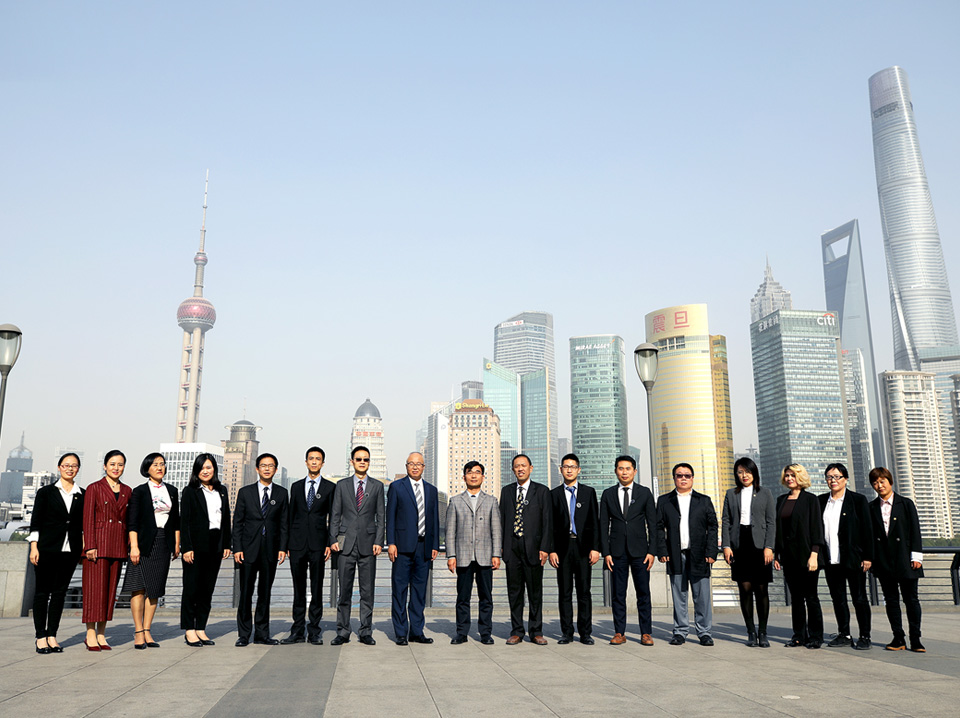 Base in Shanghai.
Global Perspective.
We are one of the few professional providers in mainland China that can provide comprehensive legal and commercial services of the whole life cycle of enterprises. We have long been deeply engaged in the fields of high-tech legal and commercial services such as integrated circuits, artificial intelligence and bio-pharmaceuticals, focusing on serving the top high-tech enterprises at home and abroad. We are based in Shanghai and with global perspective, please contact us immediately, our lawyers will provide one-stop legal and business solutions to relieve your worries!
Exceed the expectations.
Not just responding
We firmly believe that science and technology is the first productive force, and we are the power of your enterprise to take off! In the rapid development of high-tech industry, our law and business experts have accumulated rich experience as well as industry knowledge, we love challenges, welcome innovations. Do make our team to you and your company's legal adviser, so, you can focus on your career and obtain rapid development, and even greater success!