Notice on watching and listening to central government's National Day activities and studying the important speech
2019-09-29 438
---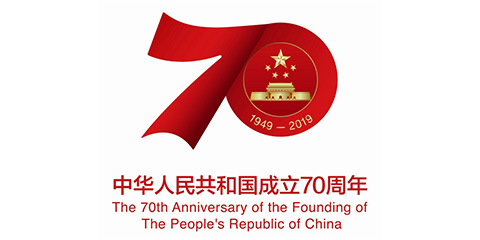 To all staff of Shanghai Nuo Di Law Firm:

According to the notice of Huangpu Justice Bureau of Shanghai , at 10 o 'clock on the morning of October 1, 2019, the Central Committee of the Communist Party of China, the Standing Committee of the National People's Congress, the State Council, the Chinese People's Political Consultative Conference and the Central Military Commission will hold a celebration conference of the 70th anniversary of the founding of the People's Republic of China, the CPC Central Committee General Secretary, State President and Central Military Commission President Xi Jinping will attend the meeting and deliver an important speech. The relevant matters are hereby notified as follows:
1. Please listen carefully to the live broadcast of the central celebration meeting, the military parade, the mass parade and the important speech of General Secretary Xi Jinping.
2. Please combine the learning from General Secretary Xi Jinping's important speech at the celebration conference of the CPC Central Committee with the ongoing theme education of "Never forget your original intention and keep in mind your mission", continue to deepen the learning and practice earnestly.
Shanghai Nuo Di Law Firm
September 29, 2019