2022 NATIONAL DAY HOLIDAY NOTICE
2022-09-29 370
---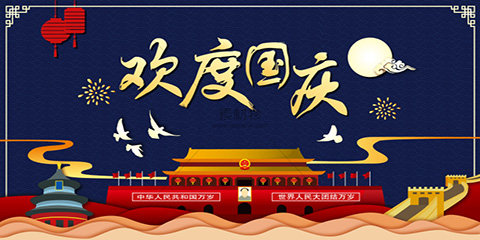 To celebrate China's National Day, Shanghai Nuo Di Law Firm will be on holiday from October 1 to October 7, 2022. We will be back on October 8.
If you have any inquiry, please send to our email: nuodi@shndlaw.com. We will reply as soon as possible after the holiday.
Shanghai Nuo Di Law Firm wishes you all a happy holiday! Wish our great country prosperous and thriving!