Conference on Promoting the Construction of Scitech Innovation Ecology Held
2023-05-29 302
---
On May 25, 2023, the Conference on Promoting the Science and Technology Innovation Ecological Construction of the G60 Science and Technology Innovation Corridor in the Yangtze River Delta was held in Songjiang District, Shanghai.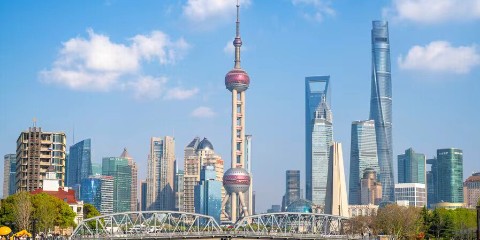 Chen Jining, Secretary of the Shanghai Municipal Party Committee, attended the meeting and emphasized that it is essential to practise the important speeches and instructions on the integral development of the Yangtze River Delta given by President Xi Jinping, to put the strengthening of regional innovation and collaboration in a prominent position, further implement the mechanism, amplify the effect, and launch the brand, join hands to build a source of scientific and technological innovation, build a world-class industrial cluster, and cultivate a world-class innovation ecosystem, thus to make the Yangtze River Delta G60 Science and Technology Innovation Corridor a pioneer in China's science and technology and industrial innovation, and make greater contributions to the realization of high-level scientific and technological self-reliance and self-improvement.
Based in Shanghai, Shanghai Nuo Di Law Firm has provided legal services for emerging technology companies in recent years, and is committed to contributing to the construction of the Yangtze River Delta Science and Technology Innovation Center centered on Shanghai.