Three key areas of Yangtze River Delta integration Shanghai implementation plan
2019-09-18 140
---
According to Shanghai Nuo Di Law Firm, Shanghai "implementation plan" put forward a total of 65 specific measures, focusing on three key areas.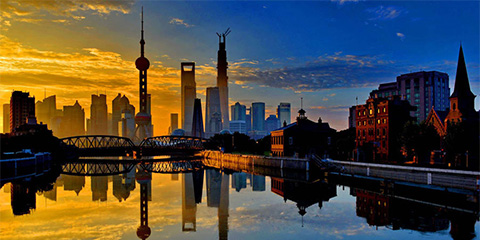 Shanghai Nuo Di Law Firm summed up the three key areas as follows:
1, High-level construction of the Yangtze River Delta ecological green integration development Demonstration Zone, Shanghai Qingpu, WJiangsu Wujiang, Zhejiang Jiashan, focus on building eco-friendly integrated development model, innovation in key areas of integrated development system, strengthen reform initiatives integrated innovation, leading the integration of the Yangtze River Delta Development.
Shanghai Nuo Di Law Firm believes that Ecological Green is the characteristics of this area. Qingpu area is Shanghai's best green ecological area. Of course, Jiashan and Wujiang also have their basic advantages. In the future development, they should not only maintain the basic advantages of ecological green, but also promote the realization of the concept of ecological green in the process of development.
2, The high standard of the construction of the new area of Shanghai Free Trade Zone. Shanghai FTA Pilot Zone New area officially was opened on August 20. This project promotes a new round of reform in such areas as investment, trade, finance, shipping, employment, and online information services. The focus is to speed up the building and the international rules of convergence, with international competitiveness of the Special Economic Zone, which will build a modern new city that is open, innovative, intelligent, integrated with industry and city, and suitable for business and living.
3, High-quality construction of Shanghai Hongqiao business district, focus on high-level China International Import fair. The first Import Expo was held last year and the second will be held this year. At the same time, we will build an international central business district in Hongqiao, a new platform for an open and Shared international trade center, an internationally competitive business environment and an open international hub.
According to the Shanghai Nuo Di Law Firm, Shanghai issued this year's annual work plan and it will accelerate thematic cooperation in key areas to ensure that all tasks are fulfilled.