Associate professor fired for sexual misdeed
2019-12-12 322
---
"Qian is fired, his associate professorship is withdrawn, and his teaching qualifications are confiscated."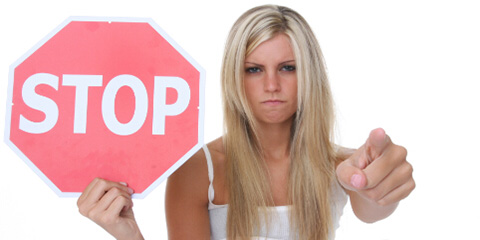 On Monday night, Shanghai University of Finance and Economics announced the result of their preliminary probe of associate professor Qian Fengsheng, who was reported to have sexually harassed a female student.
The case started last Friday, as a female student reported online Qian's indecent deeds toward her. According to her recounting, after the last class on Nov 16 she asked Qian a question and was invited by the latter to get in his car.
Then Qian drove to a quiet path, parked the car and made advances on her despite her resistance. As she left, she saw a fox pillow in the backseat and realized it might belong to Qian's daughter or even granddaughter.
"I saw what kind of environment I was in and I came to a breakdown."
Fortunately, the victim was able to make an audio recording and collected evidence via WeChat the next day at the advice of her friend, who majored in law.
Then came the online report on last Friday and the university's decision on Monday. By Tuesday at noon, the hashtag #SUFE Responds To Suspicion Of Sexual Harassment# had a view count of 440 million, while the hashtag #SUFE Associate Professor Fired For Sexual Harassment# had been read 440 million times.
Qian is also reported to have resigned from his post as an independent director at several listed companies.
Yet that might not be the end of the case, China Daily said via its micro blog.
"Firing is a kind of disciplinary penalty, but judging from the victim's telling, his deeds might have already done damage to her and violated the law," the commentary read. "Whether Qian faces legal penalty or not depends upon the judiciary and the police. We hope rule of law covers all corners of the society, without leaving an inch."
Shanghai Nuo Di Law Firm believes if Qian's deeds are serious enough to break criminal law, he might face charges.The victim said on Monday she had already reported the case to the police.
Whatever the final result is, Shanghai Nuo Di Law Firm hopes the case warns all possible dirty hands off students.