Shanghai Cloud Signing to attract foreign investment under pandemic
2020-03-23 141
---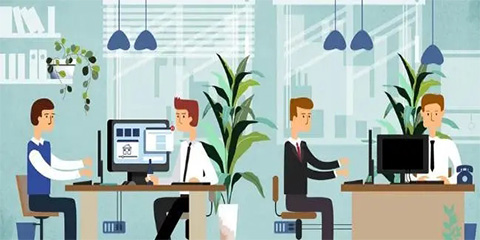 Shanghai has taken a number of measures to stabilize foreign trade and foreign investment:
1. To provide financial support to key enterprises in foreign trade. Since the outbreak, the Bank of China Shanghai branch has given new loans of a total of 4.077 billion yuan to the enterprises recommended by the Shanghai Commerce Commission.
2. To launch a number of foreign-funded projects. Using the tracking and coordinating mechanism of major foreign-funded projects, it will provide point-to-point services for large foreign-funded projects under construction and negotiation, so as to help enterprises solve problems in land use, employment and logistics.
3. Innovation in investment promotion services. It has adopted the investment promotion model of "Cloud Signing" , which has promoted the signing of a number of major projects, with the total investment exceeding 40 billion yuan. Since the beginning of this year, there have been 5 regional headquarters of multinational companies, 3 foreign R&D centers, 725 regional headquarters of multinational companies and 464 foreign R&D centers in Shanghai.
Shanghai Nuo Di Law Firm has been committed to the introduction of foreign investment in Shanghai for 13 years and welcome your consultation!