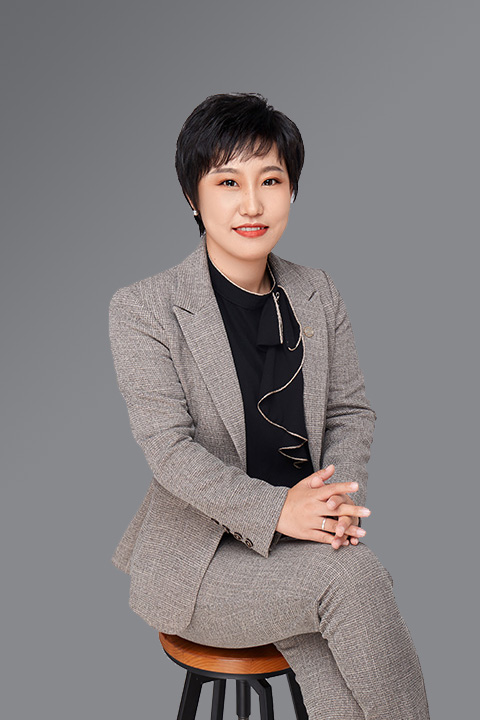 Pang Ying Lawyer
Ms. Pang Ying graduated from Liaoning University with a master's degree. She has been engaged in legal work for nearly ten years since 2012. She is good at handling cases related to marriage and family affairs, commercial disputes and non-litigation business of corporate legal counsel.
Ms. Pang has served as legal counsel for many companies such as Fushun Barcelona Real Estate Co., LTD., Liaoning Times Business Daily Co., LTD., etc., and she has long adhered to legal research in her professional field.
With the solid theoretical grounding, practical experience as well as unique carefulness and sharpness, Ms. Pang provides clients with efficient and professional legal services, has obtained the good economic efficiency and safeguard the legitimate rights and interests of the clients.
Lawyer