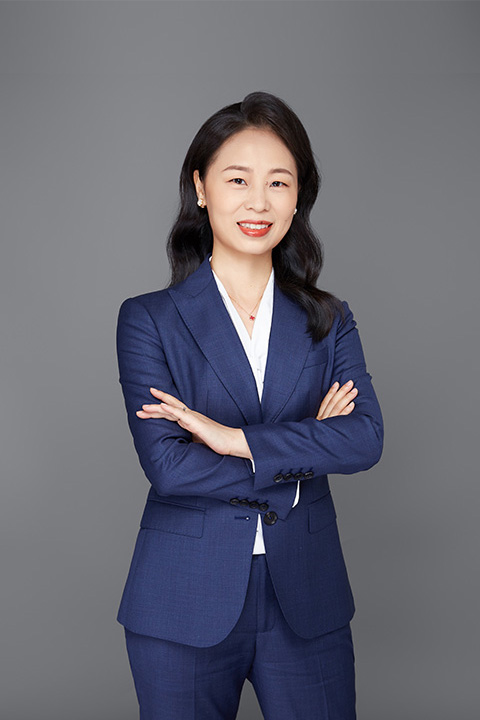 Dan Yang Lawyer
Ms. Dan Yang graduated from China University of Political Science and Law with a master's degree in law. She can speak English as her working language and has been working as a professional lawyer since 2016.
Ms. Yang had worked in an American electronic enterprise and a mainland commercial bank for years, and has rich experience in enterprise management and banking financial business.
Ms. Yang specializes in foreign investment, international trade, banking and finance, marriage and family affairs, contracts and other foreign-related litigation and non-litigation legal affairs.
Ms. Yang is currently in charge of liaison and service for European and American clients of Shanghai Nuo Di Law Firm.
Lawyer