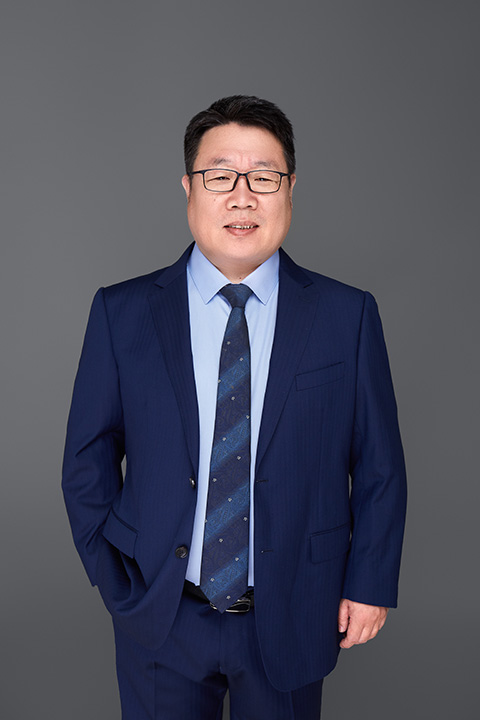 J·altai Director of Operations
Mr. J altai is the Director of Operations of Shanghai Nuodi Law Firm. He graduated from Kyushu University, one of the top comprehensive research universities in Japan. He is proficient in Chinese, Japanese and Mongolian and has been engaged in operation for more than ten years.
Mr. J altai is proficient in the company's market operation and management, good at the company's overall planning and the construction of rules and regulations, and can effectively promote the company's financial, administrative, human resources management, especially good at maintaining and developing internal and external relations.
Expert