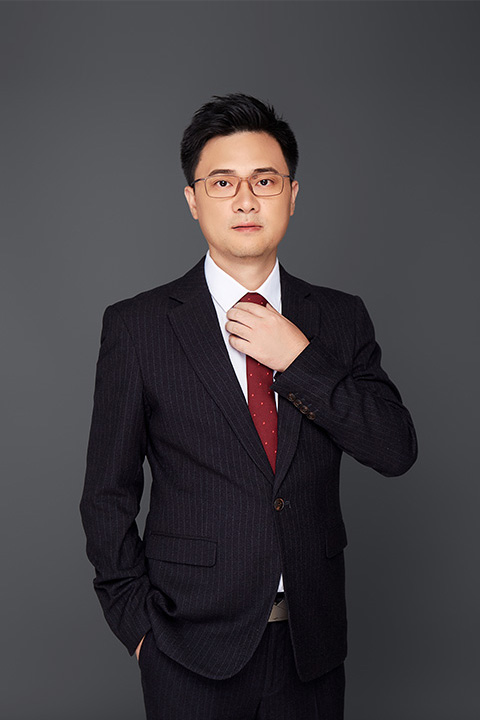 Liu Xiaoyin Investment and Financing Expert
Mr. Liu Xiaoyin is an investment and financing expert at Shanghai Nuodi Law Firm. He studied in France and received a Master's degree in Business Administration. After that, he received an MBA degree from Shanghai Jiao Tong University and obtained six Sigma Black Belt, APICS CPIM certification and CFA certificate later. He has worked for famous domestic and foreign listed companies such as Schlumberger and Sinochem International.
Mr. Liu has nearly twenty years of industry experience in manufacturing, agriculture and commodity trade, and has been responsible for the company's strategic planning, investment, M&A, enterprise operation, etc. Through the in-depth study of related industries at home and abroad, Mr. Liu advances the strategy of the top rolling planning and M&A at home and abroad to realize the enterprise operating efficiency continuing to improve. He has a very rich strategic planning, investment, M&A, business process design and management experiences.
Mr. Liu has studied and worked in Europe, Southeast Asia, Africa and Russia, and thus has a deep international perspective. Over the years, Mr. Liu has been deeply involved in and led many cross-border M&A of Chinese companies in Southeast Asia, Africa and Russia, accumulating rich experience in investment, financing and M&A.
Expert