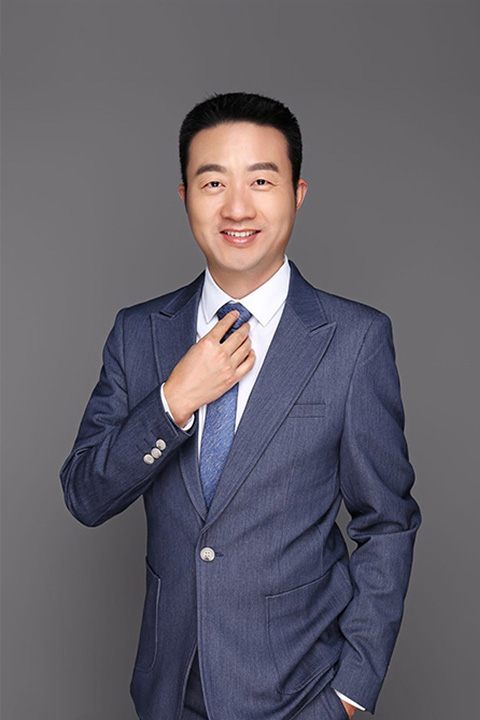 Wei Haixing Supply Chain Expert
Mr. Wei Haixing is a supply chain expert in Shanghai Nuodi Law Firm. He graduated from Tongji University with a Master's degree in Industrial Engineering. He has successively obtained lean Six Sigma Black Belt, APICS SCOR-P Supply Chain Architect Certification, Inchainge Supply Chain Management and Supply Chain Finance and Commercial Sand Table Certification and APICS CSPC Supply Chain Manager Certification. He had worked for GE, International Supply Chain Council, JD Group, Fosun Group, etc.

Mr. Wei has nearly twenty years of supply chain experience related to manufacturing, retail distribution and services and has been responsible for top-level strategic planning, supply chain planning, supplier management, source of purchasing, production and quality management, logistics, warehousing and supply chain finance. Through lean Six Sigma, process reengineering, digital transformation of construction management, he can combine B2B and B2C to promote end-to-end data driven operation optimization and digital collaborative innovation work. Mr. Wei has rich experience in strategic consulting, management improvement, digital governance and operational performance improvement.
Mr. Wei not only has a deep international vision, but also has an excellent operation style without losing local characteristics. In recent years, he has deeply involved in Xiamen Hexing Packaging industry transformation of the Internet, the first single "Jin Yibao" cross-border B2B, COFCO benchmarking construction supply chain, SAIC GM after-sale supply chain optimization, lean supply chain construction of Coca-Cola, Sinopharm Group Saifei system iterations, East China pharmaceutical logistics planning, Jingdong intelligent supply chain optimization system upgrade, etc.
Expert