Shanghai law firm vigorously supports the first China International Import Expo
2018-10-15 208
---
Recently, Shanghai Judicial Bureau issued several measures to support the first China International Import Expo. Shanghai Judicial Bureau and Shanghai Lawyers Association make full use of rich resources of foreign-related legal talents in Shanghai , actively organize foreign-related lawyers and provide various foreign-related legal services including business environment policy guidance, foreign-related legal consulation, services units docking, investment risks' prevention. They try their best to guarantee legal services for overseas enterprises to enter China and fully display the good image of Shanghai.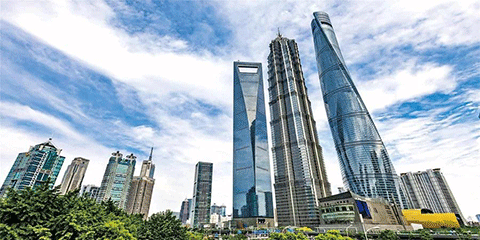 So far, Shanghai Judicial Bureau and Shanghai Lawyers Association have set up "Shanghai Corporate Compliance Research Center", "Shanghai Enterprise International Legal Joint Training Center", "International Finance and Trade Law Practice Research Center" and three other foreign legal service organizations. It is understood that the three organizations are also important projects, which explicitly put forward in the Opinions of Shanghai municipality on Implementing the Development of Foreign-related Legal Services released and printed out by eight governmental organs including Shanghai Judicial Bureau in this June. They will provide support for the further development of foreign-related legal services in Shanghai.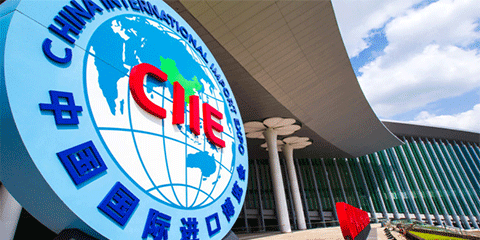 As a foreign-related legal service agency, Shanghai Nuo Di Law Firm actively responds to various proposals of Shanghai Justice Bureau. Founded in March 2007, Shanghai Nuo Di Law Firm is located on the bund of Shanghai. Please visit www.shndlaw.com for more information.