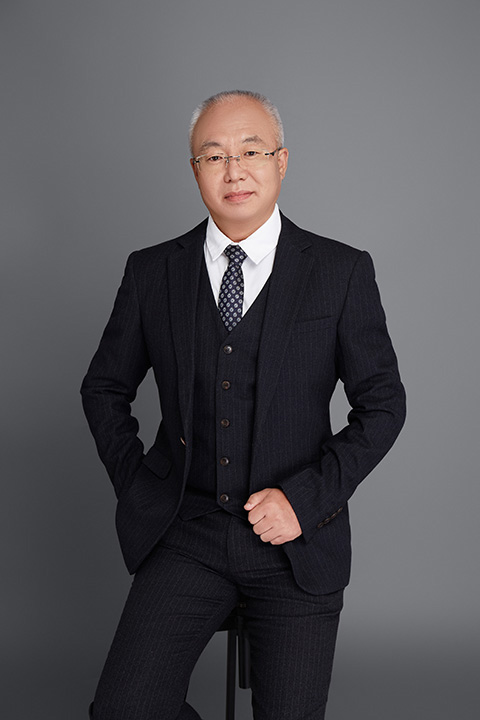 Na Ren Director
Mr. Na Ren is a senior partner of Shanghai Nuodi Law Firm, member of the China Council for the Promotion of Democracy, the Deputy Director of the Population and Environment Resources Committee of the Shanghai Democratic Promotion Party, council member of China Shanghai Federation of Ethnic Minorities, accredited mediator of Shanghai Financial Dispute Mediation Committee, arbitrator of Hulun buir Arbitration Commission, independent director of many commercial Banks. He graduated from Liaoning University with a Bachelor's degree in Law. He has been a practicing lawyer since May 1999.
The main practice areas of Mr. Na are foreign investment, corporate legal affairs, foreign-related litigation and arbitration, compliance investigation and other legal affairs. He also keeps close contact with law firms in Japan, the United States, Ireland, Hong Kong and other regions of China, and are entrusted by Chinese local government agencies, enterprises and overseas institutions to provide litigation agency services and expert opinions on litigation and arbitration cases heard in the mainland China.
Mr. Na has a good understanding of the changes of foreign investment policies, foreign-related litigation rules, and the development and update of foreign-related laws and regulations over the years, and keeps close communication and contact with relevant institutions. He also has rich experience and knowledge in dealing with corporate compliance and white-collar crime, and has been entrusted by many multinational enterprises to carry out and lead their large-scale anti-corruption and bribery investigations in China.
Partner