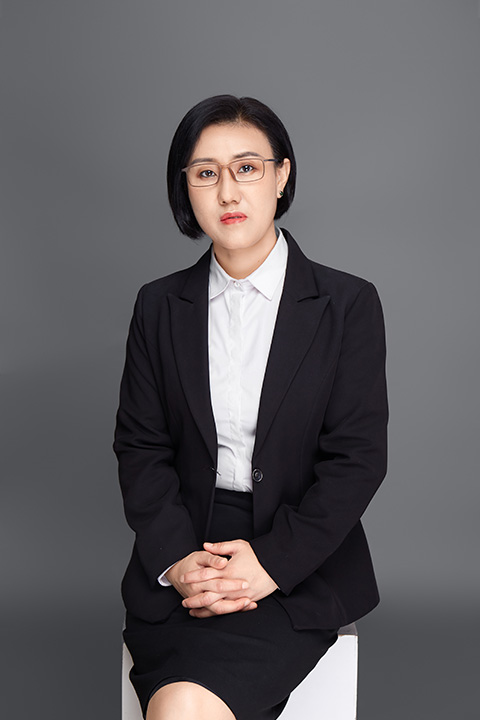 Li Yu Senior Partner
Ms. Li Yu graduated from Liaoning University with a bachelor's degree in law, then obtained MBA from the University of Northern Virginia. She started to practise as a lawyer in 1999 and joined Shanghai Nuo Di Law Firm in 2008. Ms. Li is now a senior partner of Shanghai Nuo Di Law Firm, a member of Shanghai Lawyers Association and a member of Public Service Business Committee of Shanghai Legal Association.
Ms. Li is good at dealing with international trade contract disputes, project construction contract disputes and foreign investment, corporate governance, merger and acquisition, reorganization and corporate control, equity transfer, resolution effectiveness, liquidation and dissolution,as well as criminal defense and marriage and family legal affairs.
Mr. Li can provide practical and comprehensive solutions for the parties through flexible use of dispute resolution means in the representation of cases, and finally realize the commercial purposes of the parties. At the same time, she also serves as a legal adviser for many multinational companies.
The successful cases undertaken by lawyer Li Yu include Italian Ms. Wang v. her ex-husband's house and child custody disputes, a French umbrella company v. a company in Guangdong for trademark infringement, Mr. Li v. a company in the United States for labor relations disputes, a foreign trade company in Shanghai v. a Japanese company for trade contract dispute and Mr. Wang from Hongkong v. a Shanghai real estate company for relieving real estate sale contract cases.
Partner