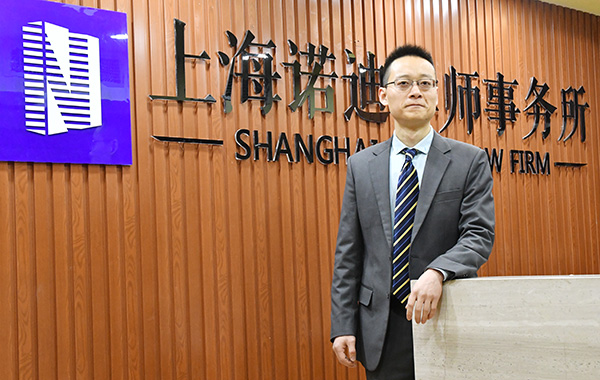 Zhou Song Partner
Mr. Zhou graduated from Henan University of Economics and Law in 2006. With a comprehensive background in finance, taxation and law, he focuses on the practical research field of civil and commercial dispute settlement and risk management. He is a partner of Shanghai Nuo Di Law Firm and a member of Shanghai Lawyers Association.
Mr. Zhou once worked in a branch of Industrial Bank of China, SINOTRUST and alike professional financial and risk management institutions. He has rich practical experience in asset management, enterprise restructuring and acquisition, investment and financing, securities affairs, and enterprise bankruptcy.
With the professional financial and tax background, he has unique advantages in dealing with legal risk control in the fields of equity disputes, M&A, financial disputes, restructuring and liquidation.
Partner