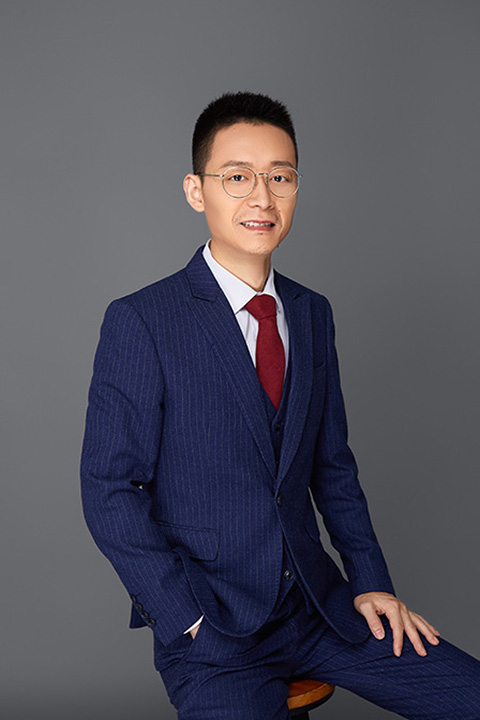 Zhou Song Partner
Mr. Zhou Song, a partner of Shanghai Nuodi Law Firm, has rich experience in handling both litigation and non-litigation cases, and is good at providing high-quality commercial risk management services integrating fiscal and tax law.
Mr. Zhou used to work in well-known financial and risk management consulting institutions such as Industrial Bank and Shanghai branch of New Huaxin International Information Consulting (Beijing) Co., LTD., with more than ten years of practical experience in legal risk control, and acted as a mediation consultant for non-profit mediation organizations such as Zhitiao Non-litigation Mediation Center. Besides, he is invited to be a lecturer of Gordon Institute of Finance and Economics, Tongji Industrial Park, Fuyuan Industrial Park and other institutions.
Mr. Zhou has a complex educational background in finance, taxation and auditing, and has professional qualifications in securities industry and fund industry. He is a professional design lawyer specializing in corporate commercial disputes, equity partnership disputes, construction and real estate, domestic and foreign investment and financing, M&A, and inheritance of wealth for high net worth individuals.
Mr. Zhou serves as the perennial legal counsel for multi-industries, domestic and foreign enterprises, serving enterprises widely distributed in asset management, precision electronics, intelligent manufacturing, real estate development, agricultural deep processing, big data, hotel chain, pharmaceutical and chemical industry, architectural decoration and other fields. He has also participated in or led many special legal affairs such as corporate debt restructuring, bankruptcy restructuring, pre-listing financing restructuring, asset securitization, Red Chip &VIE structure construction under overseas listing, cross-border listing and so on.
Partner