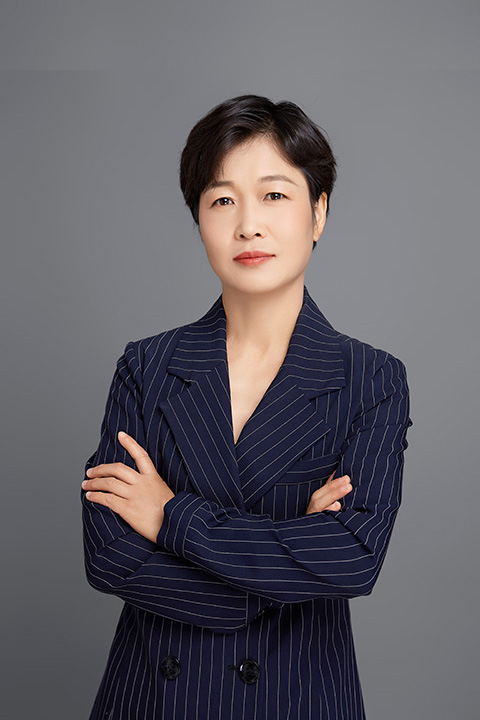 Chen Hongying Partner
Ms. Chen Hongying graduated from East China University of Political Science and Law with a bachelor's degree in law. She has been working as a professional lawyer for more than ten years. She is now a partner of Shanghai Nuo Di Law Firm and a member of Shanghai Lawyers Association.
Ms. Chen is good at handling industrial injury disputes, especially in the aspects of labor relations identification, industrial injury identification, labor capacity identification, industrial injury compensation and so on.
Ms. Chen specializes in marriage and family legal service, labor and personnel legal service, land and real estate disputes and contract disputes.
Partner