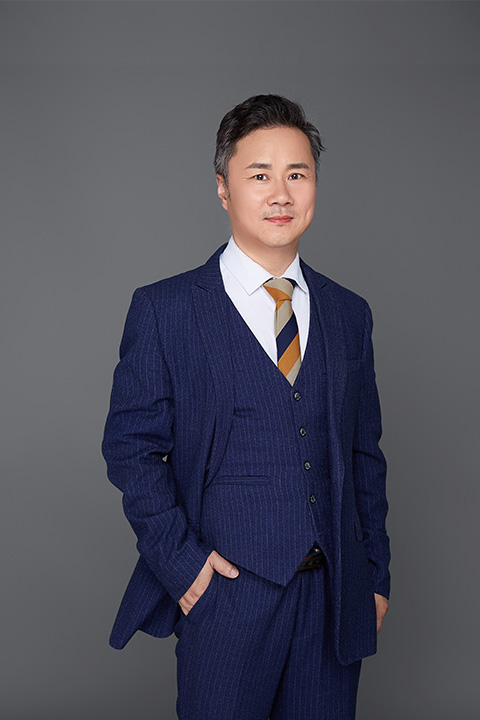 Zhang Muming Partner
Mr. Zhang Muming graduated from China University of Political Science and Law with a bachelor's degree in law. He is now a partner of Shanghai Nuo Di Law Firm and a member of Shanghai Lawyers Association.
Since started his practice in 2006, Mr. Zhang has been focusing on the legal field of marriage and family affairs, demolition and expropriation. In 2010 when he came to Shanghai Huangpu district for practice, he began to devote himself to serving the grassroots, providing legal advice to neighborhood committees, and accumulated rich experience in grassroots legal services.
Shanghai Laoximen Judicial Institute decided to invite Mr. Zhang to act as Laoximen street legal adviser after a multi-party investigation, mainly to provide legal consultation for Longmen and Aijia lane neighborhood committees. Mr. Zhang provides legal advice on marriage and family affairs to community residents at the public legal service station in Laoximen street every Friday morning, and normally on duty at night until 9 PM. He has won wide recognition from the society.
Mr. Zhang specializes in the handling of marriage and family disputes, land and real estate disputes, all kinds of civil and commercial contract disputes as well as relocation compensation disputes.
Partner