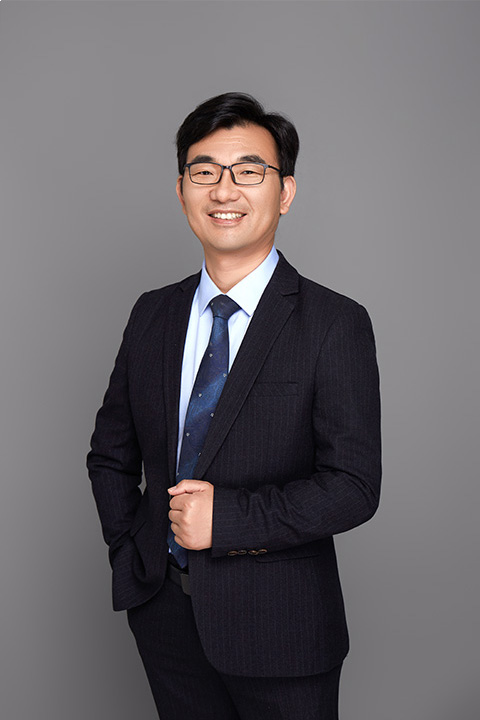 Song Changgui Senior Partner
Mr. Song Changgui is a senior partner of Shanghai Nuo Di Law Firm. He has double bachelor's degree in Accounting and Law, and Master's degree in Civil and Commercial Law of China University of Political Science and Law. He has obtained the qualifications of accountant, Chinese certified public accountant and lawyer.
Mr. Song has ten years of working experience in financial management and internal control of large foreign-funded enterprises, and is proficient in corporate financial management and tax planning. Since 2004, he has been focusing on the prevention and control of corporate legal risks, and has been able to organically combine finance and tax with law to provide the company with exquisite services such as the establishment of internal control system, business risk avoidance, enterprise restructuring, litigation agency and legal adviser.
Mr. Song's main work directions are fiscal and tax management, investment, financing and corporate governance.
The clients he serves now include Shanghai Huachu Accounting Firm, Shanghai Zong Ren Network Security Technology Co., LTD., Shanghai Shangya Investment Co., LTD., etc. over 30 enterprises.
Partner