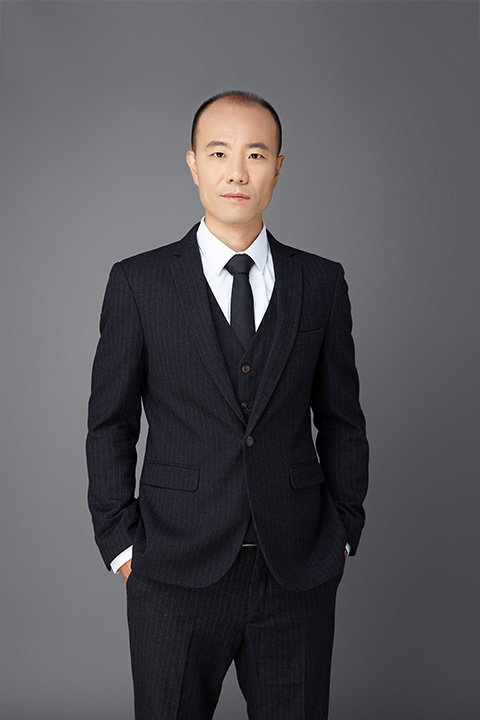 Qu Dong Partner
Mr. Qu Dong holds a bachelor degree in economic law and obtained the lawyer qualification in 1995. Now, he is is a partner of Shanghai Nuo Di Law Firm and a member of Shanghai Lawyers Association.
Mr. Qu is good at corporate governance, comprehensive real estate, business contract, criminal defense of duty crime and the administrative litigation legal services. He summarizes the abundant practice experience and pioneered "to deal with outside counsel with the attitude of facing the company's internal legal department" legal service concept, fully demonstrating the dialectical unity of the interests between the company and legal repsonsibility.
Mr. Qu has been a legal adviser of Liaoning province people's government affairs administration, Shenyang Century Huatai Real Estate Development Co., Ltd., Dongcheng Construction Machinery Group and its subsidiaries, the 2nd and the 4th hospital affiliated to China Medical University, the 1st, 2nd, and the 4th hospital affiliated to Liaoning University of Traditional Chinese Medicine, Liaoning North Media Advertising Co., Ltd., as well as other government agencies, large companies and medical institutions.
Mr. Qu has always pursued the practice purpose of diligence and dedication, dutifully safeguard the rights and interests of clients, and create a better future with partners!

Partner