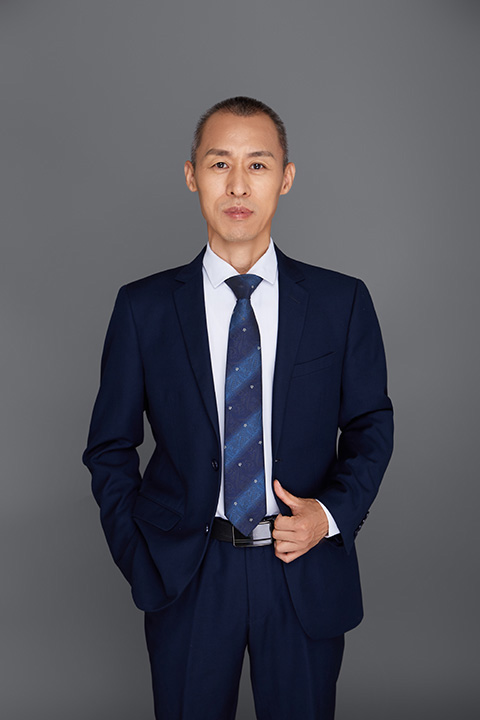 Xu Wen Partner
Mr. Xu Wen, graduated from East China University of Political Science and Law with a Master's degree in Civil and Commercial law, is now a partner in Shanghai Nuodi Law Firm. He is also a qualified construction egineer.
Mr. Xu has ten years of professional experience and has undertaken a large number of civil and commercial cases in the field of litigation. Besides, he has accumulated rich experience in litigation and practical skills in the company, construction, real estate, private equity funds, and other fields, especially in the field of engineering construction field and private equity funds. Mr. Xu uses its superb professional level and rich experience in practice to recover hundreds of millions of economic losses for clients.
Mr. Xu has also made remarkable achievements in the field of non-litigation, serving as the legal counsel of Anhui Lupeng Technology Co., LTD., Guangdong Meishida Pharmaceutical Package Material Co., LTD., Guangdong Xinjiyuan Composite Material Co., LTD., Guangdong Hengze Technology Co., LTD., etc. He could provide a full range of legal services in the company restructuring, investment and financing, equity incentive, equity structure, private placement, restructuring, M&A and listing.
Partner