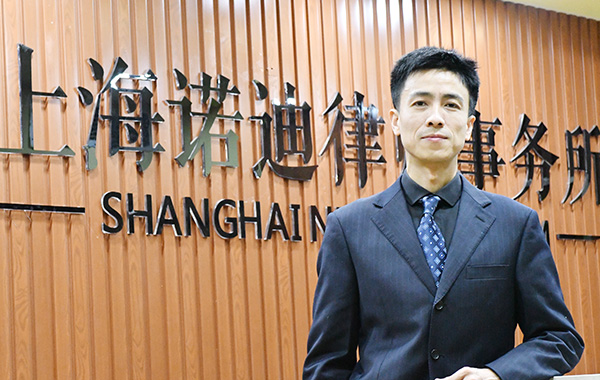 Jarod Shi Senior Partner
Lawyer Shi is a senior partner of Shanghai Nuo Di Law Firm, a member of the Communist Party of China. Mr. Shi graduated from the East China University of Political Science and Law in 2001 and has been practicing for nearly 10 years.
Mr. Shi has engaged in legal work in a well-known foreign company for many years, always focusing on corporate legal affairs, related research and practice of the legal system of labor and HR, and high-level training lectures for the company. He has a wealth of corporate governance of knowledge and experience.
Mr. Shi specializes in corporate governance, equity structure and equity incentives, labor and personnel, and business negotiations, etc.
At present, he serves as a perennial legal advisor of Futurelife Holding Co., Ltd. under China Minsheng Investment Group (CMIG) , etc.
Partner