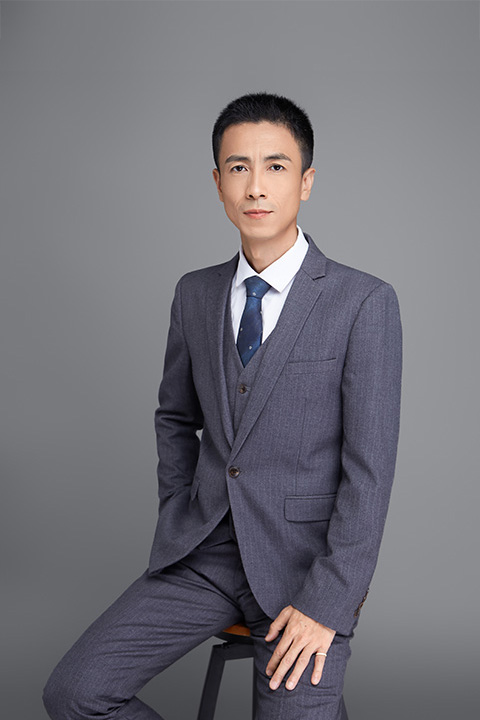 Jarod Shi Senior Partner
Mr. Jarod Shi is a senior partner of Shanghai Nuodi Law Firm and a member of the Communist Party of China. He graduated from East China University of Political Science and Law in 2001 and has been practicing law for more than ten years.
Mr. Shi has been engaged in legal work in well-known foreign enterprises and multinational groups for many years. For a long time, he has focused on the research and practice of legal affairs of science and technology companies, investment and finance legal affairs, foreign-related litigation business and related legal systems. He has rich theoretical knowledge and practical experience in corporate governance, especially good at corporate governance, corporate compliance, contract review, equity design, equity incentive, labor and personnel affairs.
Mr. Shi set "business" and "law" in one, with strong communication and expression ability, and can grasp the client's strategic direction and a good business model. He can provide clients with tailor-made and feasible solutions both in legal and business aspects.
As an excellent business lawyer, Mr. Shi's core competitiveness is high positioning, multi-dimensional, proficiency in law and business, tailored for the market and clients.
Partner