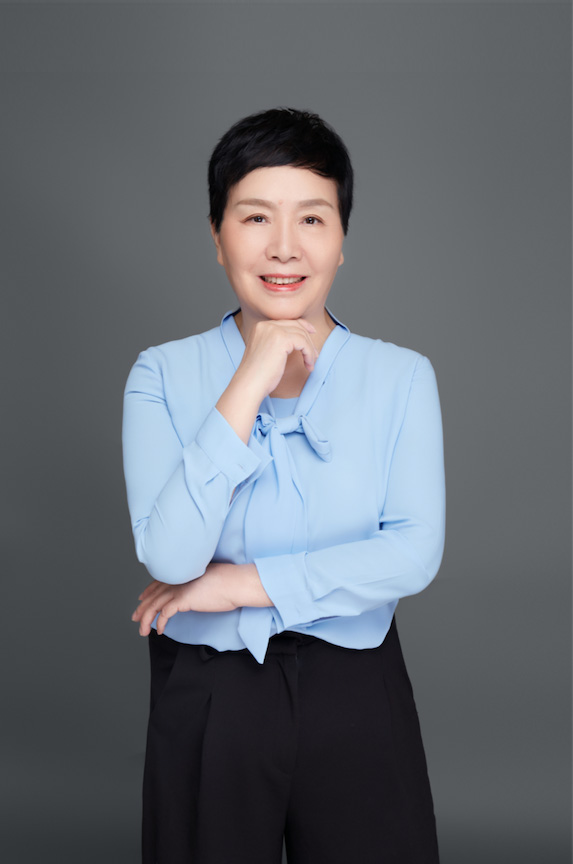 Liu Hongming Partner
Ms. Liu Hongming attended East China Normal University in Shanghai, Shanghai University of Finance and Economics and Keio University in Japan. She is qualified as an accountant and lawyer. Ms. Liu is a partner of Shanghai Nuo Di Law Firm and a member of Shanghai Lawyers Association.
Ms. Liu had been engaged in management work in Shanghai Hitachi Co., LTD for many years, and has rich experience in enterprise management and corporate legal affairs.
Ms. Liu is fluent in Japanese and good at labor & HR of Japanese enterprises, company legal affairs, the establishment, alteration, cancellation of Japanese enterprises as well as international marriage dispute.
Partner