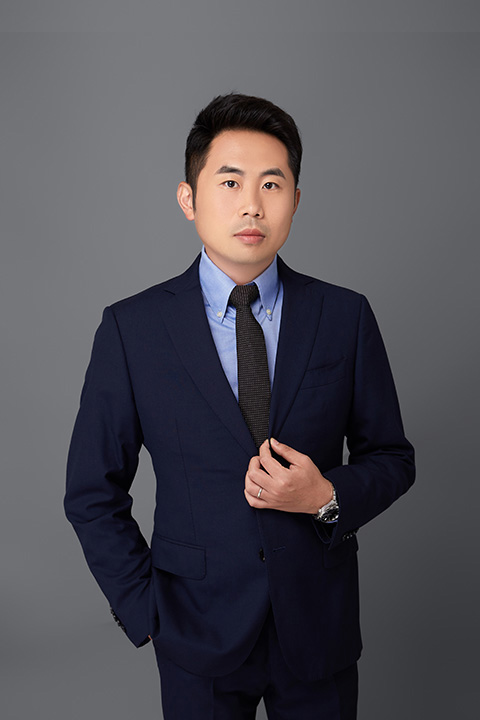 Jiu Hao Partner
Mr. Jiu Hao studied in Japan and obtained a master's degree. He once worked in the legal department of a large-scale comprehensive commercial company in Japan and has rich experience in corporate legal affairs and corporate management.
Mr. Jiu specializes in foreign investment, corporate governance, investment and financing, construction and other legal affairs.
Currently, Mr. Jiu is responsible for the communication and contact with the Japanese clients of Shanghai Nuo Di Law Firm.
Part projects:

China Reading Group's Hong Kong listing project;
Japanese chain catering business legal services;
Legal services for auto finance leasing enterprises.
Partner